We are holding a one off special event in the auditorium of the Rio Cinema. We have arranged with the cinema to allow us to use the auditorium privately and outside of public screening times, so we can capture the space itself, projections on screen and use the stage all for our drawing needs!We will ply you with mince pies and chai tea as an encouragement to get up and join us on a chilly Sunday morning. We will also have all the details of our new venue and new course starting in January.
Special Root Drawing Christmas Class Rio Cinema Auditorium.
Sunday 14th December 11am – 12.30pm
£8 for all
We look forward to seeing you there!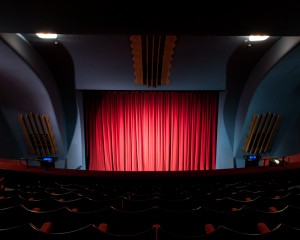 107 Kingsland High St, London E8 2PB (map)
Materials
Bring along some paper and drawing materials of your choice. (drawing boards and charcoal will be provided)